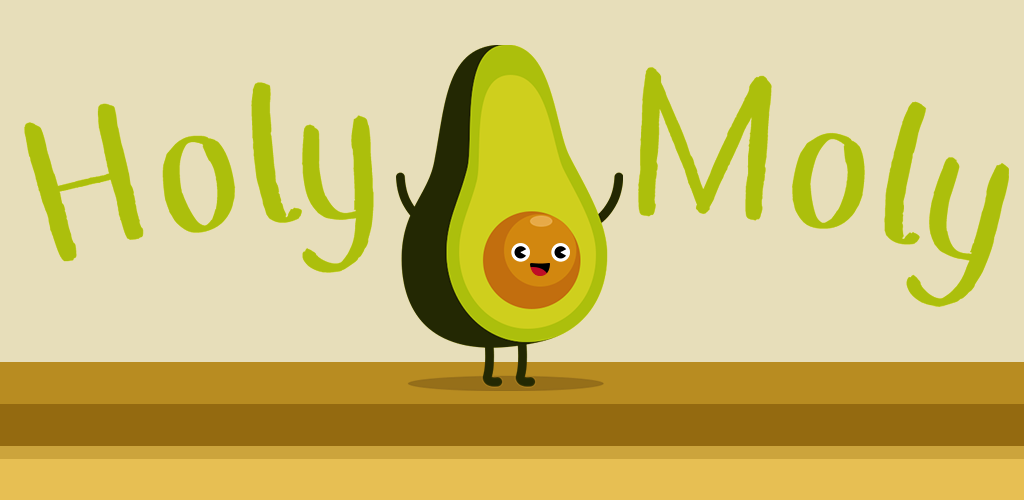 Holy Moly
Watch out for sharp knives, skewering forks and red-hot stoves. Life is hard when you are too good!
Compete with your friends for the highest score.
How far can you go?
Features:
◉ Fast action One Touch Gameplay
◉ Challenge your Friends for the High Score
◉ Extremely Fun & Addicting!
◉ Cute and irresistible!
How to Play:
◉ Tap to jump
◉ That's all!
Any problems or suggestions? Contact me at support@nickzangus.com
Also available on
Comments
Log in with itch.io to leave a comment.
Hey Cool game nice job! I like the pit falling out when you hit an object!